DO YOU KNOW ANY OF THESE PEOPLE?

SUBMIT A TIP! 
IF YOU DO, YOU MAY BE ELIGIBLE FOR A CASH REWARD!
IF YOU ARE ON THIS LIST, call Miss Kay at 910-859-1150 so she can help you get your situation resolved.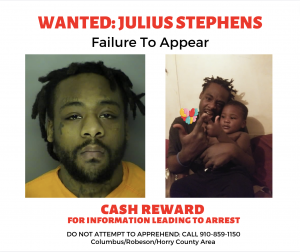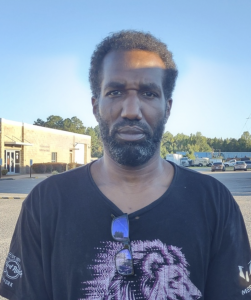 We understand the need for complete anonymity – we'll accept calls from blocked numbers. No need to put personally identifiable info in the form. We do need a way to get payment to you if you want to collect on the reward. Reward amounts vary from case to case and are partially determined by how quickly we're able to get someone into custody based on your tip.