GET OUT OF JAIL – STAY OUT OF JAIL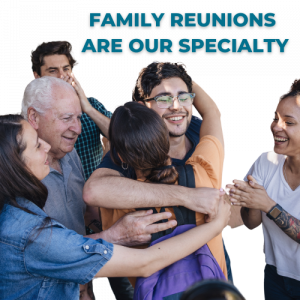 In North Carolina, most criminal charges result in the defendant being taken to jail. Bail is set by the magistrate or judge. Defendants will be held in jail until trial unless bail is posted. Most cases take months, even years, to resolve. There's no need to stay in jail until your case is over!
Here at Beacon Bail Bonding, we partner with families, friends, and employers to assist people who have been accused of a crime. We can write bonds of any amount, so whether it's $100 or $1,000,000 or more – we've got you covered.
We're trusted by clients, jails, and judges because we keep integrity and dignity at the heart of all that we do. Beacon is known as the bail bonds company that vulnerable people can trust – we'll never take advantage of anyone nor anyone's situation. We are also trusted in the industry, with recognition from both the National Association of Bail Agents and the Chamber of Commerce. 
A bail bond is essentially an insurance policy that one purchases to guarantee court attendance. The Eighth Amendment of the Constitution of the United States guarantees your right to bail under most circumstances. Bondsmen charge a percentage for their services. In North Carolina, the maximum you can be charged is 15%. We can often work out a down payment followed by a payment plan that fits your budget.
We do not judge or discriminate based on charges and aren't concerned about guilt or innocence. What we're concerned about is your Constitutional right to bail and freedom, the presumption of innocence until one is proven guilty, and getting people home to their family, job, and life.
So whether it's a DUI in New Hanover County, an assault in Columbus County, a larceny charge in Cleveland County, or anything anywhere else – Beacon Bail Bonding is ready to serve you and your family.
If you're from here but get in trouble elsewhere, we have an extensive network of agents across the country, ready to help.
We are open 24/7/365. 
We are here to serve you and your family in your time of need.
We bond vacationers, even from out of state*.
Don't be afraid to call our office line at 2AM if you need a bail bond. 

*some additional terms and conditions apply; collateral may be required.